Treat your mum this Mother's Day
"Acceptance, tolerance, bravery, compassion. These are the things my mom taught me." – Lady Gaga
The 12th May 2019 is a day we can celebrate and show appreciation for the strongest women in our lives. Whether it be your mum, grandma or mother figure, they all deserve to feel appreciated this mother's day (and of course every day). So what do you buy for the woman who gave you everything? Here's our little Mother's day gift guide to help you avoid buying mum a gift that will collect dust.
Pamper Spa Day
What woman doesn't like a little pampering every now and then? Treat her to a well-deserved relaxing day spa to unwind and destress from daily motherhood (you could also tag along too). If you're on a tighter budget, get some candles and Espom bath salts and treat her to a relaxing pamper day in the comfort of her own home.
Want to give mum the gift of health and great skin? Look no further than our Mothers day bundle.
Make mum glow from the inside out with our Antiox Beauty Collagen – beautify her hair skin and nails all in one delicious and beneficial formula.
We all know how busy and hardworking mums can be, encourage her to take a moment with our Chamomile Mellow herbal tea. This soothing blend has a sweet aroma and peachy perfect flavor plus all the benefits of organic Chamomile, Lavender, and rosehip.
And last but not least, 3 varieties of our dark chocolate range, because what shows someone you love them more than chocolate?
Gift Card
Buy her a gift card to her favourite store. One may think this is a thoughtless gift, but will it go to waste? No. will your mum love it? Yes. It doesn't even need to be a gift card to a store, if your mum loves yoga, buy her a month pass to a yoga pad. Perhaps she loves cooking, purchase a voucher to a cooking class – you'll be sure she will get good use out of it. You can also purchase a Morlife gift voucher for those health loving mamma's.
Make Memories
We can get so busy in our day to day lives that it's hard for us to balance time to see family - plan a day that she will remember and appreciate. Pack a picnic and drive somewhere with beautiful scenery or somewhere you both spent together during your childhood. Memories last longer than possessions.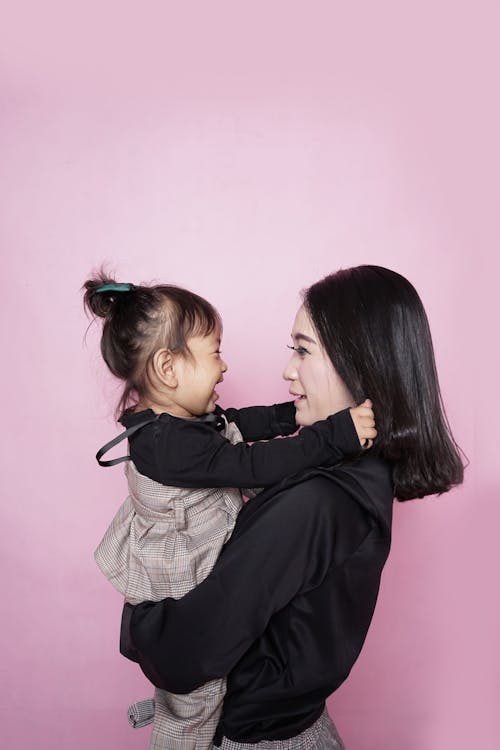 ---