How to be the ultimate Mumpreneur
mumpreneur in British
(ˌmʌmprəˈnɜː) or mainly US and Canadian mompreneur (ˌmɒmprəˈnɜː)
noun
informal
a woman who combines running a business enterprise with looking after her children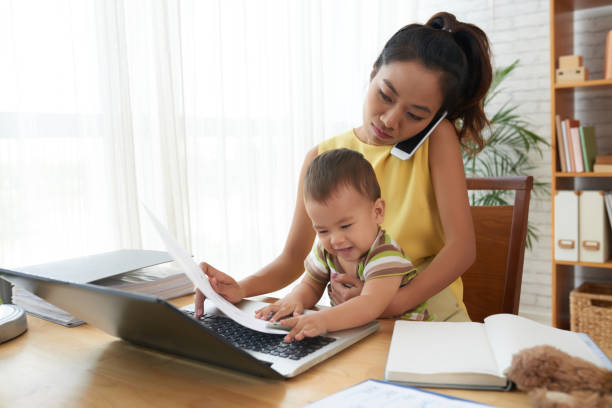 Between juggling a temperamental toddler, a handful of a husband and a business, these women are super mums and entrepreneurs wrapped in one. More and more women in Australia are leaving the work place to build their own empire, with influencers such as Tammy Hembrow making it look oh so easy to juggle two children and an international luxury athleisure label, who wouldn't want to follow in those footsteps? But let's be real, the reality of it all is far from cruisey. Most mums make the leap to mumpreneur during their maternity break in order to be able to cater to mummy duties and to find a sense of independence again. Sometimes its hard to find balance between family, work and caring for yourself, so here's a few tips to conquer being the ultimate mumpreneur
To do list
Being a mumpreneur is all about multitasking, but this can become a little overwhelming at times when you don't know where to start. Create a 'to do list' and try being realistic with what you can really achieve in your day with a child hanging off your leg. Categorize your list into smaller lists, e.g. Cleaning, working, errands, this way it is simplified and easier to tackle.
Utilize nap time 
Time is extremely valuable when running a house hold, so finding time to do larger tasks can be hard for some. Try to set aside a few hours a day to focus on your personal priorities such as creating/working on your project. This time could be allocated after putting the kids to bed or during nap time (because let's be real these are the only times there's a little peace and quiet)
Positive Mindset
With a child your days may be unpredictable. You might be sitting at your computer one minute getting work done, the next you will be cleaning up spilt juice off the carpet. Leave a little mental leeway everyday for the unexpected. Learn to keep your cool and stay positive when things get overwhelming or you're unable to complete everything on your to do list that day. Try listening to self-development podcasts while running errands to help master your mindset.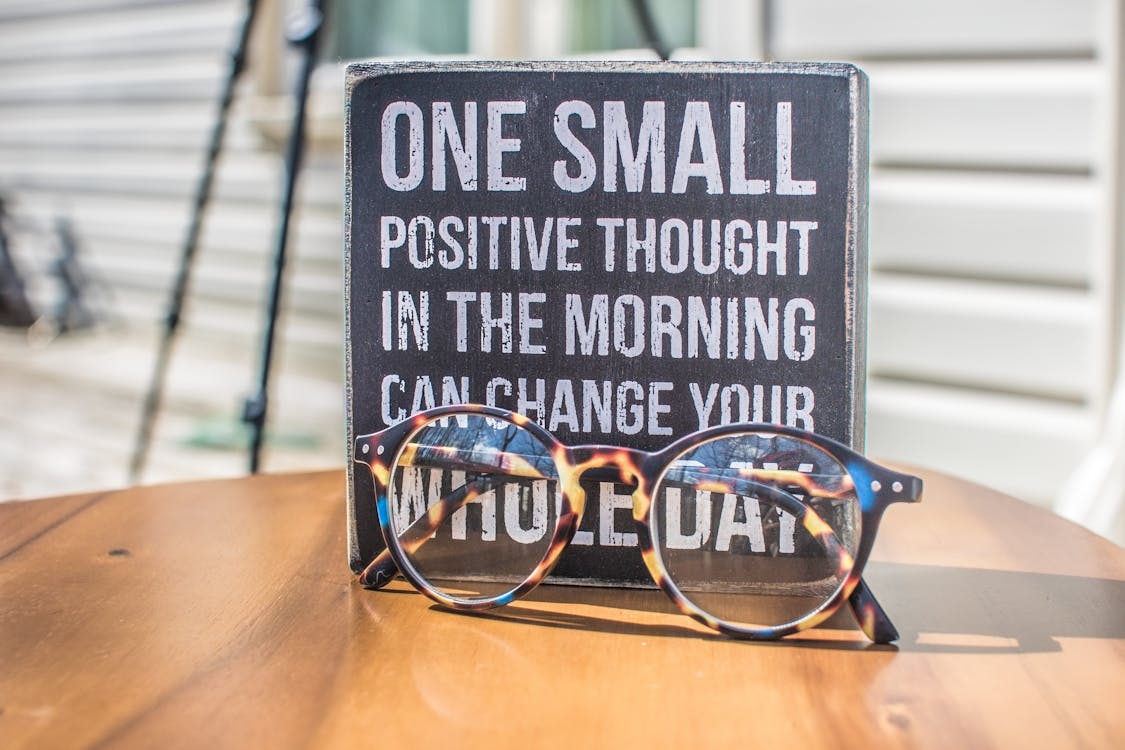 Turn off phone notifications
These days our phones and technology consume a large chunk of our lives, so much that we need to set reminders on our phones to step outside and take a breath of fresh air. When you get a second to yourself, the last thing you want is your phone vibrating every minute interrupting your serenity. Assign an hour or so each day to switching off your notifications and going outside with the kids – detox from emails, Instagram and Facebook. You'll feel destressed and ready to tackle the rest of your day.
You time
The most important and seemingly obvious tip we could give, that is usually the most overlooked is to look after yourself and your own happiness. Light some candles and have a bath, or sit back and watch at least one episode of your favorite Netflix series. Remember to look after yourself mentally and physically so you can always be at the top of your game.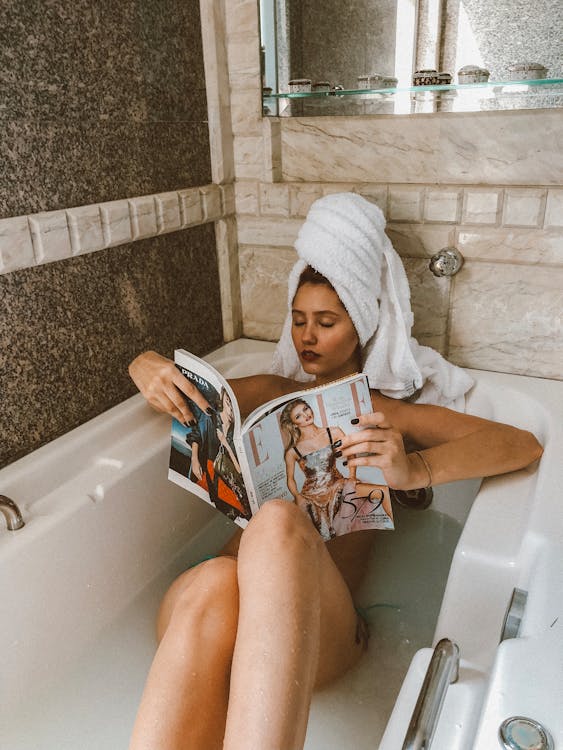 ---