How to survive Valentine's Day with me, myself and I
Remember the iconic scene from 'Legally Blonde'? Where Elle Woods is lying in bed crying and stuffing her face with a box of chocolates while watching her ex on T.V – this is how most of us envision what spending a Valentine's Day alone is like. February 14th is the day social media is flooded with cringe-worthy lovey-dovey posts making us singles want to swipe left to each one. This year we have decided its time for a change, 2019 is about self love and empowerment – it's time to tell ourselves that we are enough while playing 'Single Ladies' by Beyoncé on repeat. So, grab a treat, put on a face mask and let us show you how to survive Valentine's Day single…
Spread the love
Instead of sitting at your door waiting for the Postie to deliver flowers you sent to yourself, why not send a bouquet to a friend or family member – yes, we know it sounds corny and cliché, but making someone else happy is a gift in itself, and more rewarding in the long run.
Ladies night
Call up the girls and book your favourite restaurant. Nothing cures the blues like your friends and hitting the D-floor. If you want to save a little money (well, extra money since you didn't have to buy a soppy gift, score!) invite the girls over for a night in; home made pizza, drinks, nice cream and Married at First Sight – what more could you want?
Self love
Who has time for a significant other when you're too busy loving yourself? This is the best time to pamper yourself, pop on a facemask, make yourself a bubble bath and light a candle - it's times like this that make you realise your own company is sometimes the best. Do not, we repeat do not check your social media, if you need help restricting yourself like us, try putting an eye mask on, just don't ruin your Zen.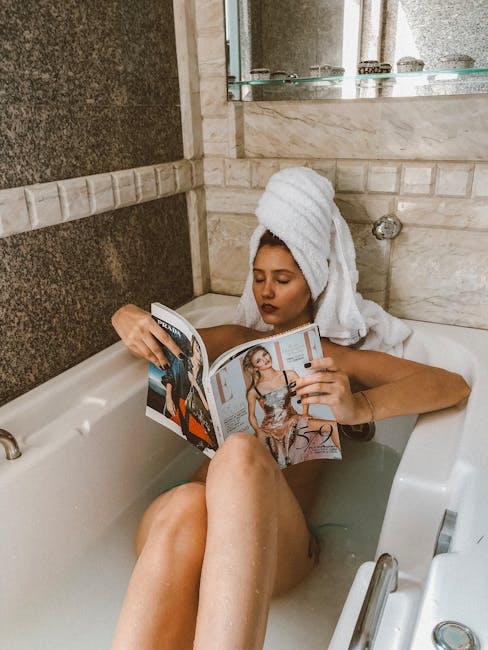 Just remember the best perk about Valentine's Day – Chocolate is discounted.
---