The Secret to Secret Santa
Secret Santa is the age old Festive tradition; it can be extremely fun but also extremely stressful for some. Some of us just aren't born with, nor have mastered the art of gift picking. Secret Santa in the workplace can be a hard game to play – potentially having to choose a gift for someone you don't know personally and having to stalk their social media to find out what they like. We've rounded up some tips to buy the perfect gift on a budget for any picky person.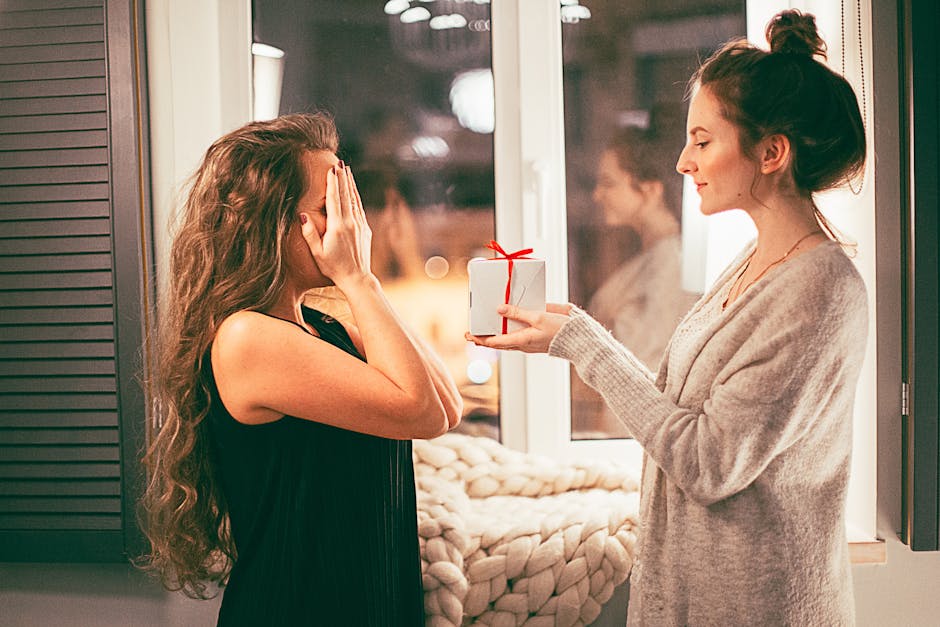 The Workaholic
For the person who is on the grind 24/7 and no one really knows what they like doing apart from working. Give this person a gift to remind them to slow down and treat themselves with a pamper pack or something to help them destress like a candle or Incense. If their way of de-stressing is by organising, a personal planner is the perfect gift.
The Coffee Addict
Everyone knows - do not talk to this person before they have had their morning coffee. It may seem like a minor trait to buy for but trust us; they will appreciate you fuelling their caffeine addiction. Simply getting them a customised mug, coffee dripper/plunger or some quality beans from your local coffee shop will definitely suffice. Go extra luxe and gift them some Morlife Dark Chocolate Coated Coffee Beans! 
The Health Freak
Kale, green smoothies and organic markets; if it's processed, contains chemicals or isn't recyclable then forget about it. Most health food stores offer non food related health products that are great gift ideas. You can pick up small salt lamps for quite cheap and are a cute addition to any office space or home. Our signature Alkalising Greens or dark chocolate range are not only delicious gifts but also provide heaps of health benefits that any health fiend will love.  
The Joker
The one that has to add a touch of humour to every situation or their job isn't done. Use your imagination with this one, anything comical will hit the spot – the novelty or junk store could possibly be your go to for this person. Try to pin point what kind of humour the have such as childish humour, dirty or gross humour etc..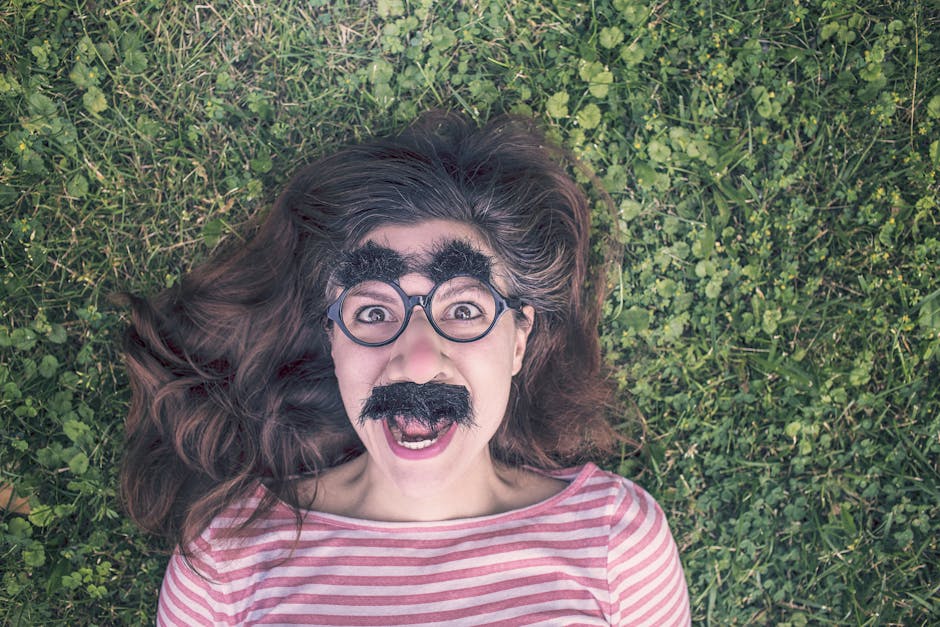 The Fitness Guru
Protein and weights is what this person's life revolves around. If they aren't at work you can be sure they are at the gym. For this person there is no such thing as too many gym essentials such as gym bags, towels or protein shakers. 
---