How to Beat the Christmas Bulge
With holiday season quickly approaching most of us worry about looking like father Christmas come January 1st. There's no denying the temptation is REAL this time of year and its hard to turn down a second round of Christmas pudding. Majority of us use the excuse "It's Christmas, I'll start being healthy in the New Year" – next minute you're a month into the New Year and you're 'Christmas splurge' has carried on and has already ruined the 'new year, new me'. So how do we combat this destructive behavior before it makes your favorite jeans too tight?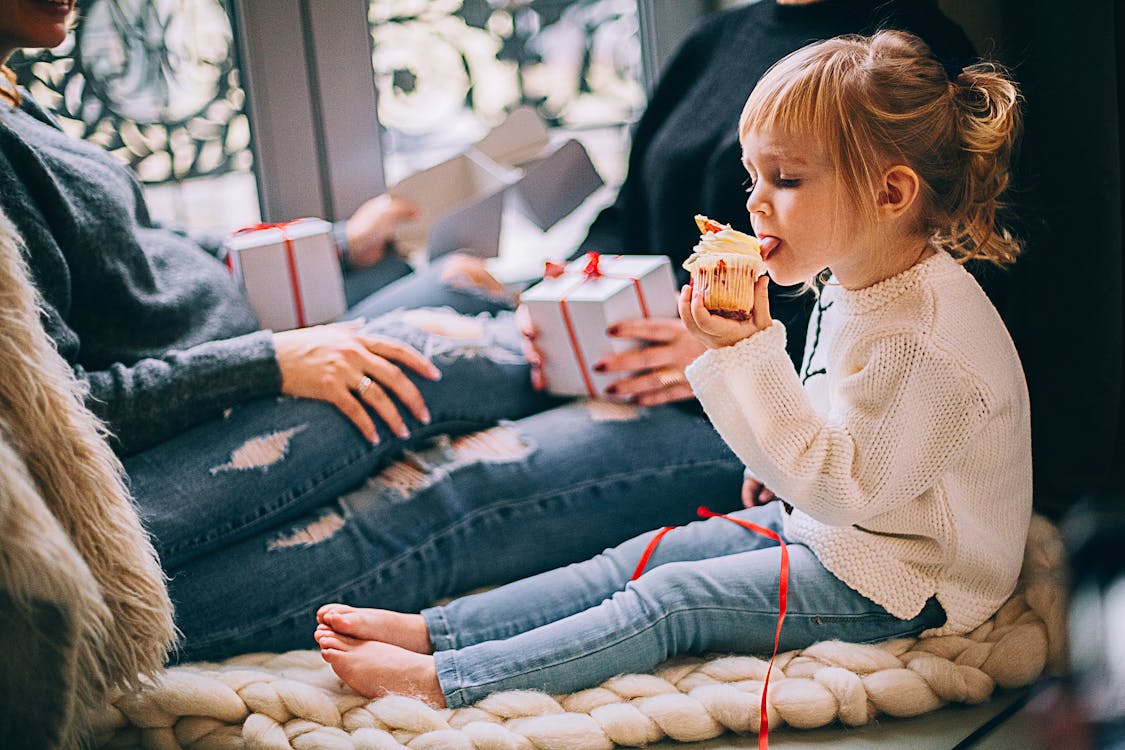 Limit your over indulging

It seems like every day in December there is something going on, from festivities to feasting – there's no escaping the temptations. You can't avoid social events or miss out on Christmas parties with the fear of the 'not so healthy' food that's around every corner, but you can control what and how much food enters your mouth. If you can, try to limit the amount of days you indulge, for instance sticking to; work Christmas party, Christmas day and New Years – instead of every weekend or every event.
Eat before hand
To help minimize over indulging when heading to any social event, try having a light healthy meal or snack beforehand so you're not as tempted to over eat on the not so figure loving food.
80/20
Try the 80/20 approach - fill your plate up with 80% protein/vegetables and 20% of whatever else you like. This allows you to still be able to eat what you want without over indulging, like we said, balance is key.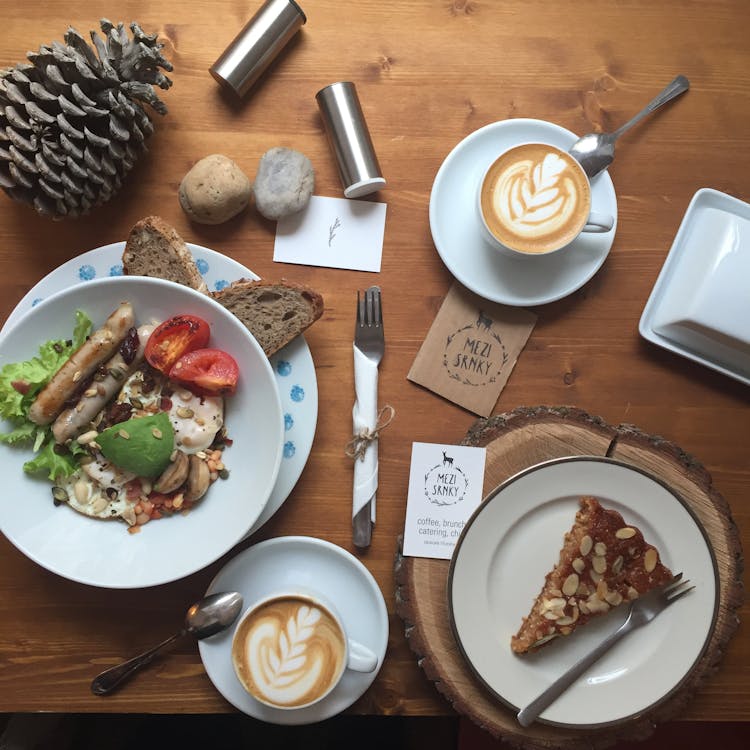 Stay active
Ditch the table talk and invite your family and friends to get out of the house and do something that's active and fun, whether its going for a walk along the beach, playing a sport everyone enjoys or exploring new places. You'll be burning those extra festive calories while making memories.
Make time
There are 24 hours in a day, try to spare at least 30 minutes of that doing a physical activity you enjoy, such as gym, running, or even simply walking the dog – anything to get your heart rate up - your body will thank you for it. This will also help you stay motivated to create a healthy routine in the new year.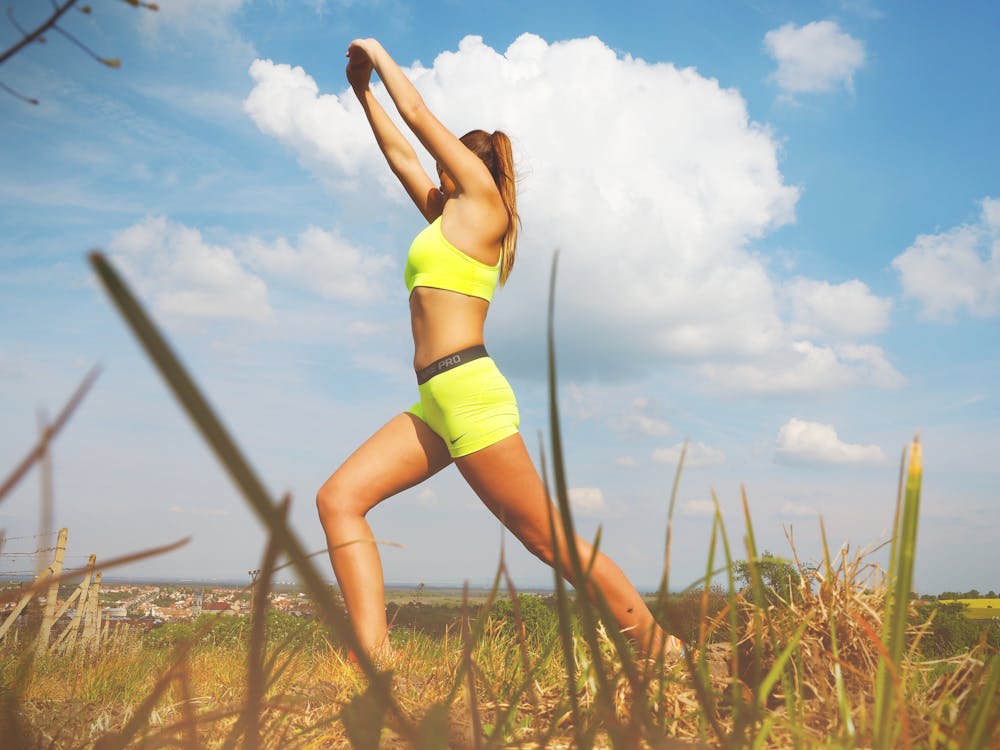 ---